Here is a printable version (pdf) of IF (The Expression of Genetic Tendencies).
Most diseases occur if, and only if, the person with a genetic tendency does what is necessary to express that genetic tendency.
While people have the "tendency" to high cholesterol, high blood pressure, diabetes, cancer of the breast, diverticulitis, gall stones, etc., these diseases occur if, and only if, these susceptible people do what is necessary to cause the expression of that genetic tendency/disease.
In that sense, all diseases are "genetic" and merely represent the interaction of that person's genetic tendency coming in contact with a specific, disease generating behavior, very much as a lighted match plus gasoline creates fire.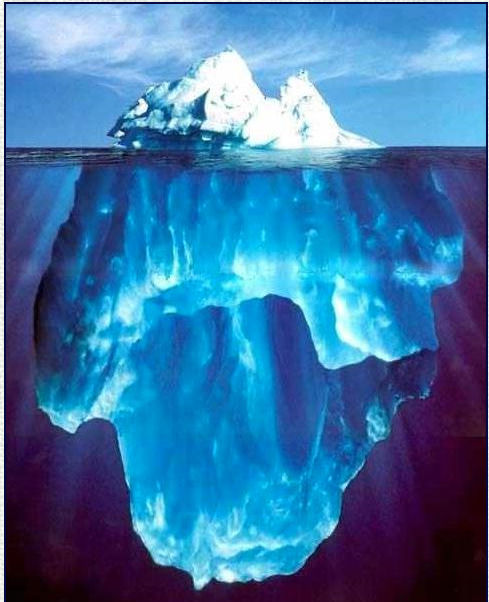 H. Robert Silverstein, MD
Hartford, CT